first things first! My peonies -- look at the lovelies! They smell so wonderful . . . ah, peonies - you make me so very happy!!
Free yarn! Can't argue with free! I'm not sure what I'll do with it, but there it is . . . I'm thinking of swatching Josephine with the tan. I think it's too light though. And the green is just a bit of a shock. Still, free is free.
Here is delicious yarn #1 - in a photo I adore. Earmarked perhaps for a mini clapotis. Perhaps for some socks. I like the new knitty patterns . . .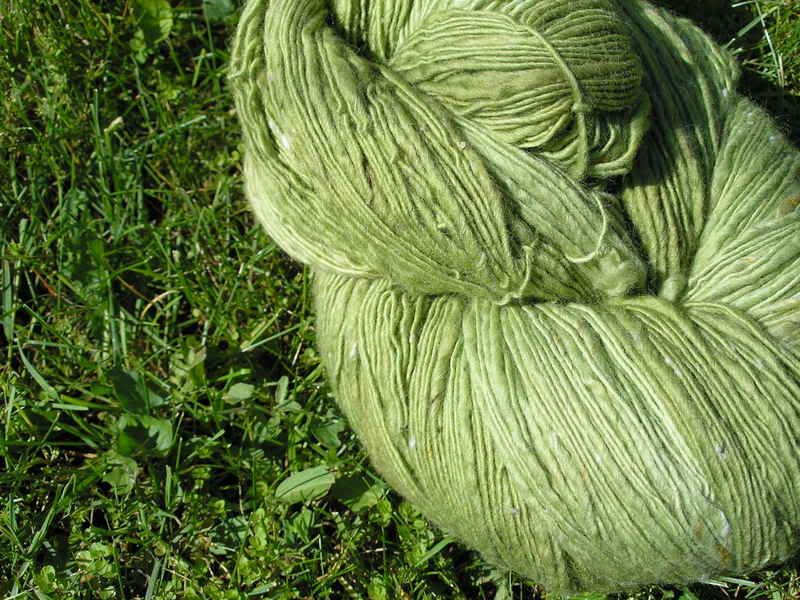 Green loveliness - this will be the Jane sweater so many people are apparently making right now. It's very cool . . .
And this, well, this is my entrelac socks . . . I'm already 4 tiers in. The knitting of entrelac socks is a little odd. Fantastically complicated, and then colossally dull. It doesn't take long to catch on. I'm considering frogging. I sense an uphill battle, and I like this yarn far too much to fight with it.
At the same time - the socks just look so cool! I'm very much on the fence on this one. What to do?