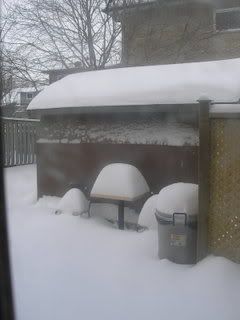 First off, look how snowy it is here!! It's absolute madness . . . the roads are icy, the driveway is under all that snow somewhere -- ugh.
We didn't get winter until late this year - but man are we ever getting it! It snows more almost every day.
We're already pining for spring.
Now on to the knitting!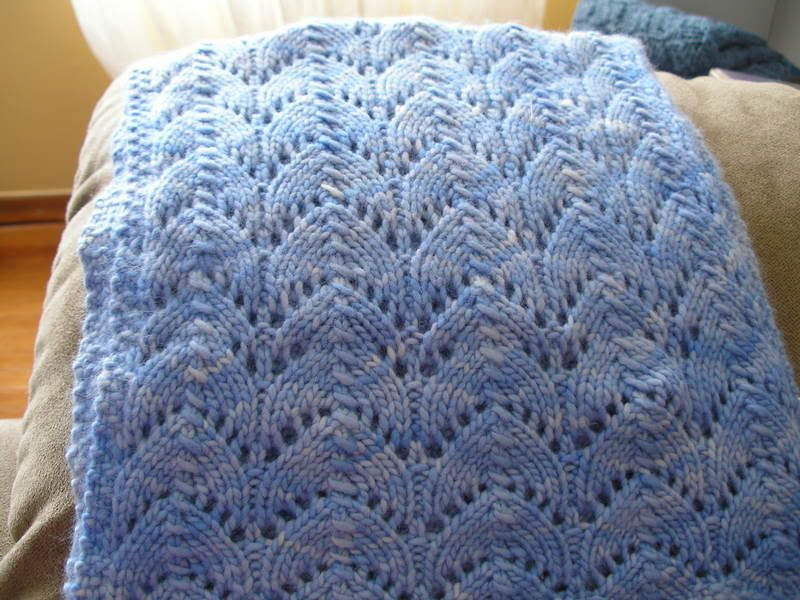 Here is the lace I knit for my downstream SP. I sure hope she's not checking blogs. By the time she gets it, the round will be mostly over -- but still . . .
Isn't it beautiful??
I also made up
'Fetching'
for her.
Both are made from Malabrigo, the lace is an adaptation of a pattern for Horseshoe lace.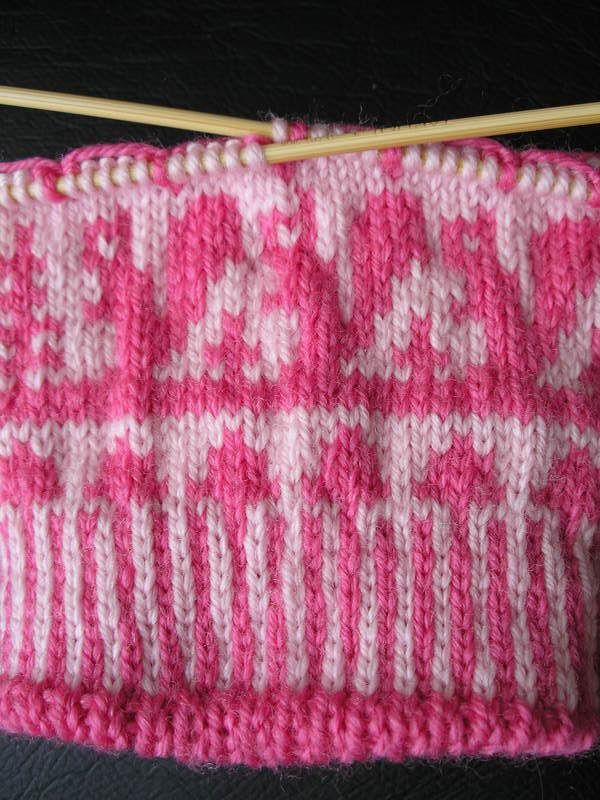 And this is my
fair isle project
-- it's in progress, as you can see. I made a few mistakes on it yesterday, so it's no longer perfect. I'm considering frogging it to start over. The mistakes are just adding up. Also, the mittens are too small for me, and I have no one I want to give them too . . . Maybe I'll just make up one and frame it. That counts as art, right??
Mr. Wonderful is going to think I'm crazy.